I am a registered Biodynamic Craniosacral Therapist. My goal is to help my clients access the healing that comes from within using biodynamic craniosacral therapy (BCST), which combines science and spirituality into a holistic healing practice. My training has given me the privilege of being able to guide my clients to progress significantly on their healing journeys.
I help people feel better. I have a natural ability to "listen" with my hands and strong instincts for where pain and trauma are coming from.
Biodynamic Craniosacral Therapy (BCST) is a one-on-one non-talking therapy. In a session with me you will spend 45 minutes laying down comfortably in a peaceful and clear room. Using light touch on key areas of your body (top of the head, lower back…) and working with your nervous system, I will facilitate your natural tendency for equilibrium.
BCST principles that guide me
• We have a natural propensity to whole health.
• Healing only occurs in a holistic manner since people are hard-wired for equilibrium.
• The body is the place to start to bring about balance. Then other forms of healing become more effective.
• We all need to be independent from the person helping us heal. BCST allows you to know and benefit from the wisdom that your nervous system is controlling your healing process.
My objectives in working with you
To facilitate an environment that allows for balance and harmony on a mental and physical level.

To bring you awareness of your subconscious and conscious thought patterns.

To help you relate to the part of yourself that you don't know, in a calm way.

To heal the wounded aspect of your soul.

To bring about harmony and balance and, therefore, the best in you.

To reduce the noise in your mind, to help you interpret and perceive the external differently.

To give you more vitality.

To make your body feel physically better.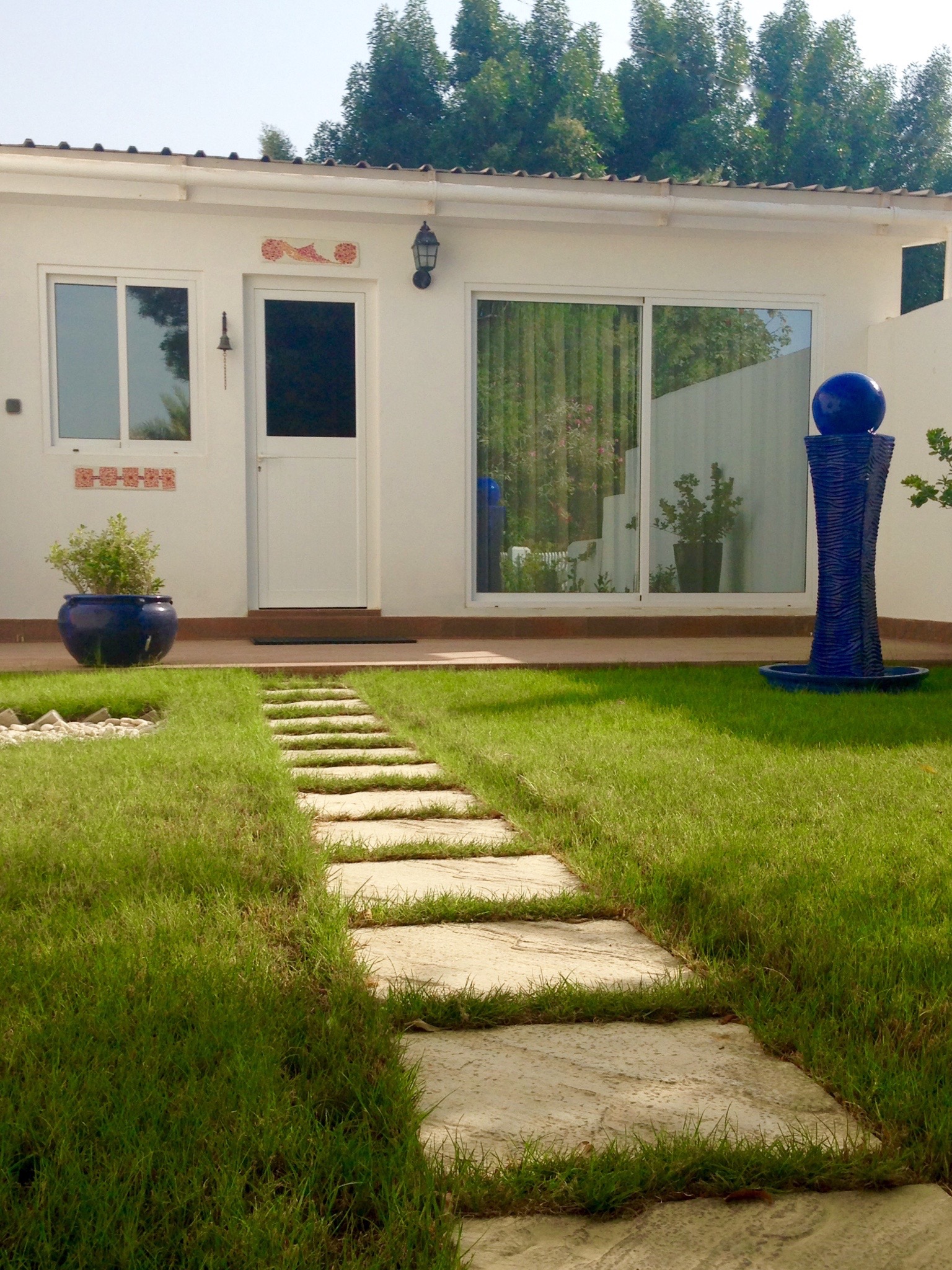 This little studio
a protective space
BCST brings about equilibrium and, using the simple state of being balanced, brings about optimal physical health and optimal mind-set. I designed this studio so that it optimize the impact, for each client, of this wonderful therapy. My purpose is to help my clients feel better.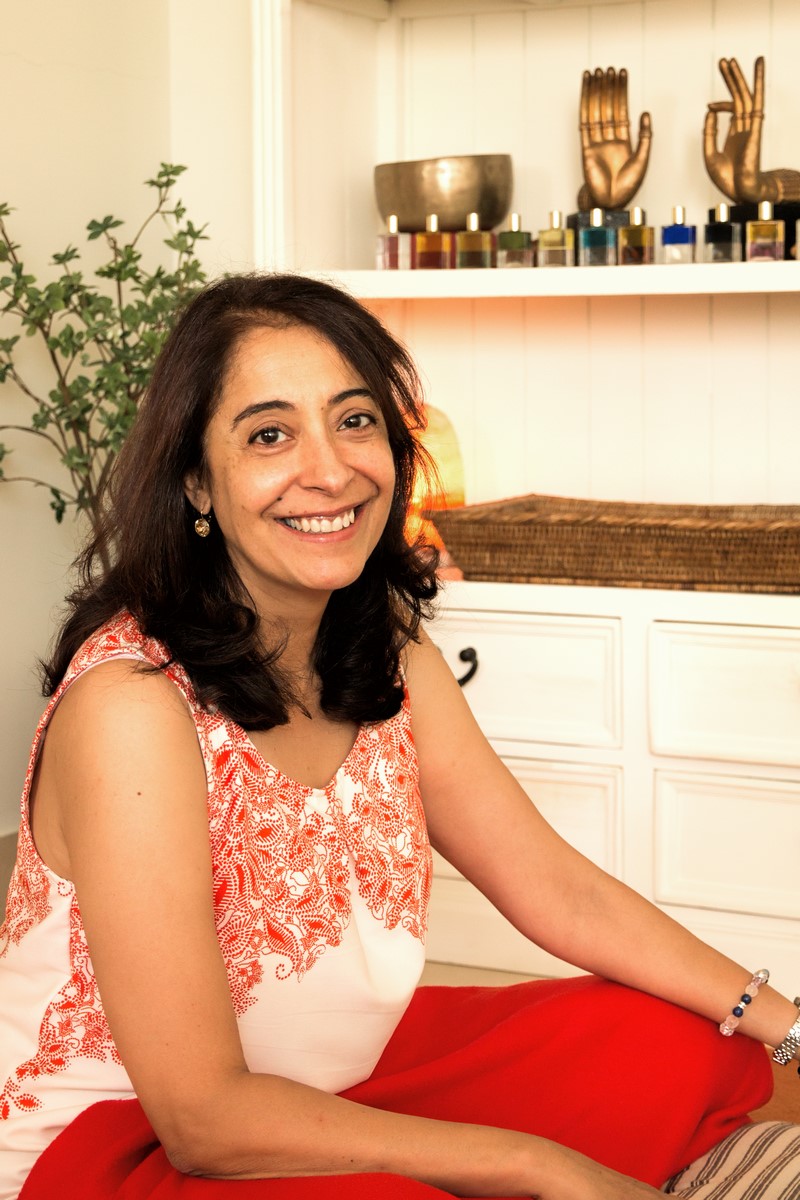 Seema Alshirawi
Biodynamic Craniosacral Therapist
Seema is registered with the Craniosacral Therapy Association in the UK in 2011. (License #1187) She is also a registered Reiki Master, having completed training in 2006 at the International Centre for Reiki Training (licence #44599). Before this, Seema was a senior lecturer in math at the University of Bahrain and she holds a Masters of Applied Mathematics from the California State University – East Bay.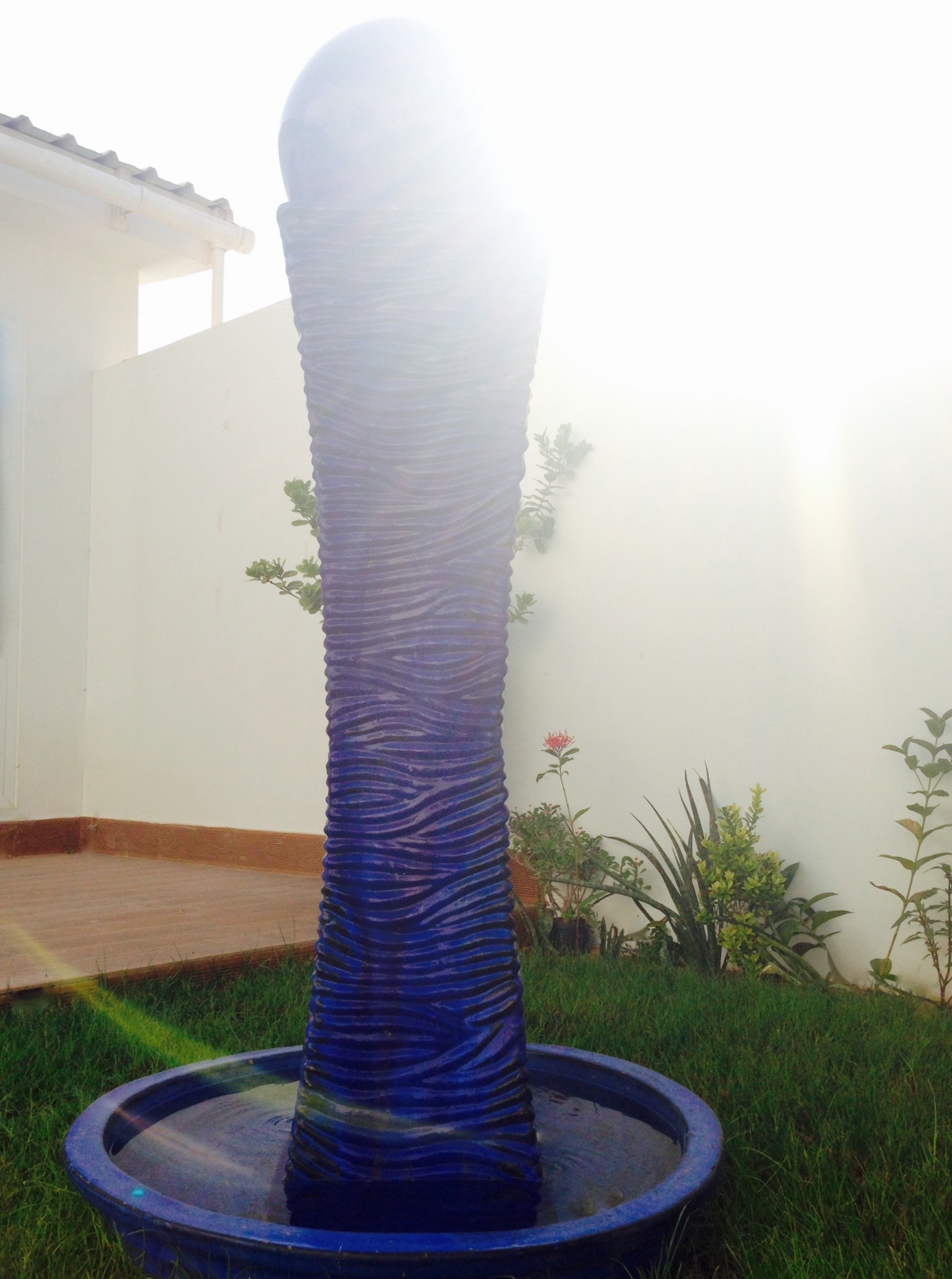 A way to
come back to yourself
You need to relax and to slow down your mind to make space for clear thinking. You want to feel a sense of internal balance and harmony. You want optimal physical and emotional health. I have helped my clients achieve these goals for over 5 years. Click here for a description of a typical session and my rates.
I believe in BCST because of how it has helped me, people I love, and my clients.
BCST can help you feel better.
BCST is a non-talk therapy that uses light touch and your own energy to bring about equilibrium and, using the simple state of being balanced, brings about optimal physical health and optimal mind-set. This is how it can greatly improve your quality of life and help you heal.
BCST targets physical, emotional, mental, and spiritual ailments. Maybe you need to rebalance your nervous system, process a shock or a trauma, reduce chronic pain, access that illusive concept of relaxation, or slow down your mind and enable clear thinking once more.
BCST is for you if you are looking to slow down your thinking mind, feel happier, heal pains in your body, or feel more balanced. It is also for you if you are dealing with a chronic illness. It is a complementary alternative therapy that can be used alongside conventional medicine and/or other alternative approaches.
BCST helps in the healing process of:
Physical injuries
Surgery
Chronic illness
Chronic pain
Emotional trauma
Stress
Fatigue
Sadness or depression